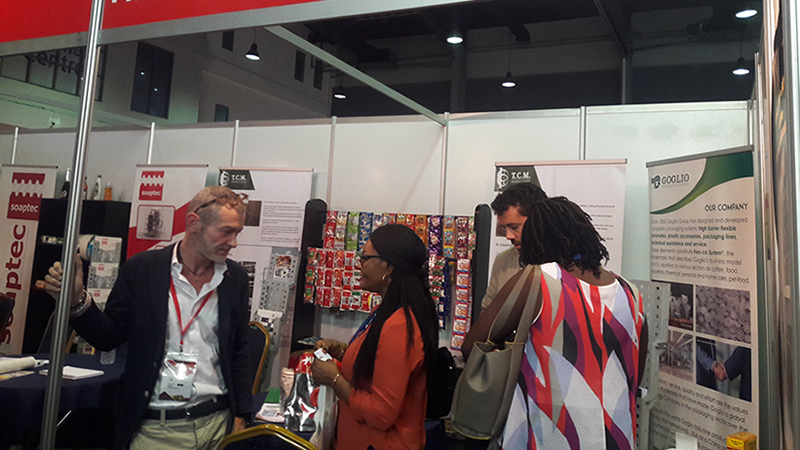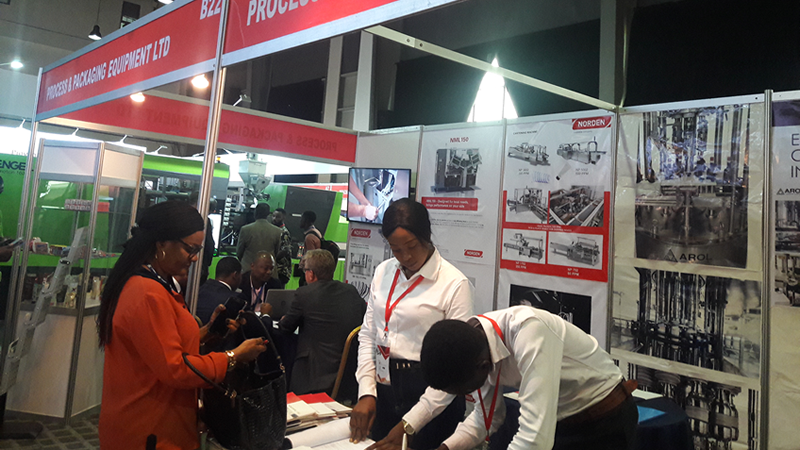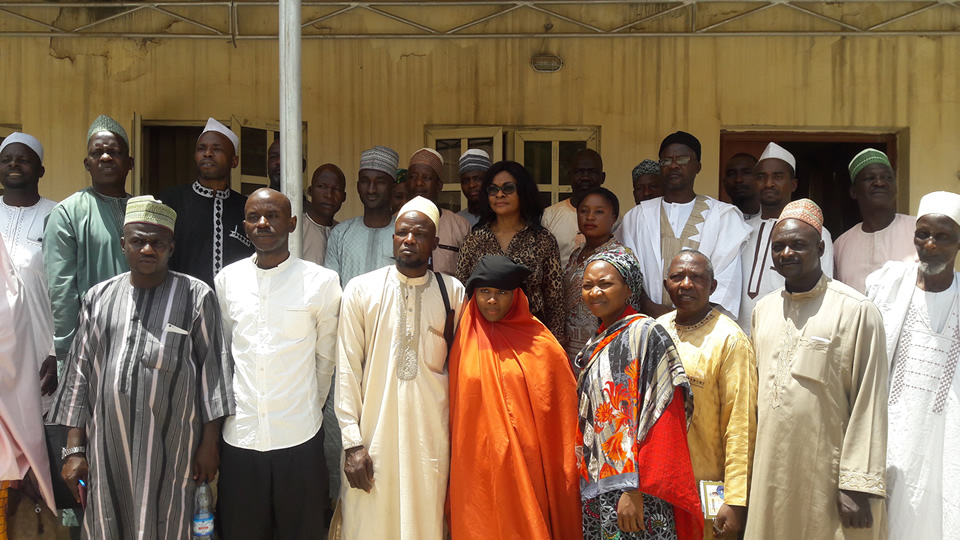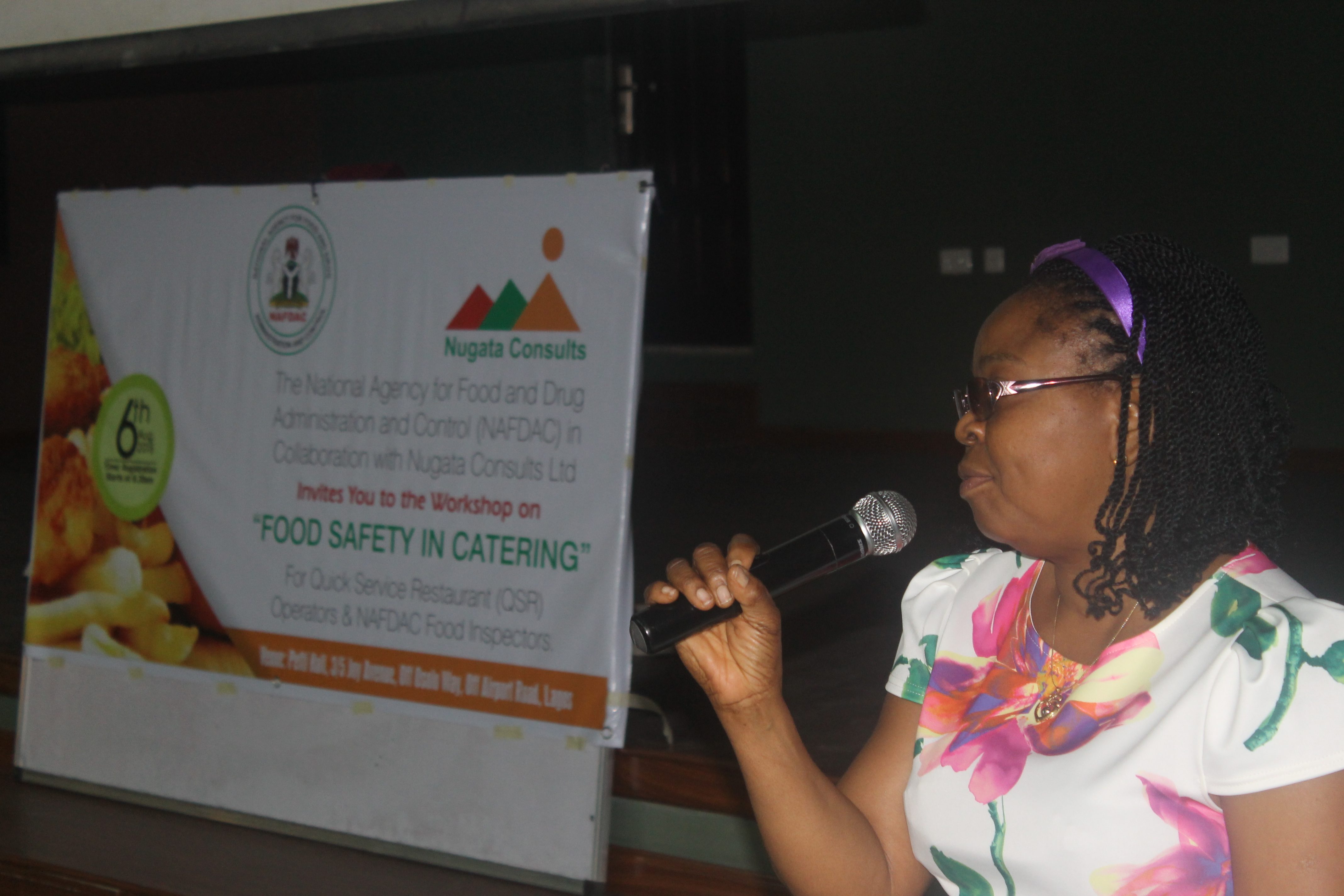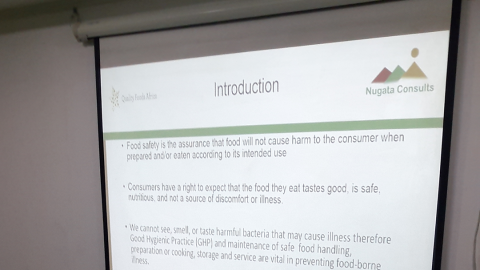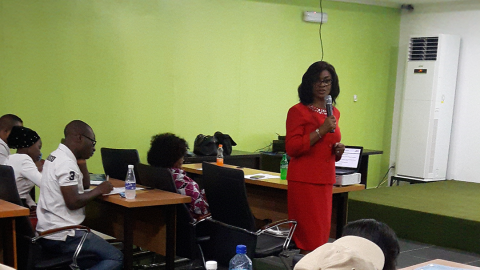 Nugata Consults Activities
The meeting of the General Purposes Technical Committee (GPTC) was held on 11th October 2018 to prepare the national delegation attending the 24th Session of the Codex Committee on Food Import and Export Inspection Certification Systems (CCFICS) in Brisbane, Australia on 22-26 October 2018. The General Purposes Technical Committee chaired by the Director-General of the National Agency...

"A Survey on Pesticide Policy and Regulatory Framework in Nigeria" under the Competitive African Rice Initiative (CARI) Project sponsored by the John A. Kufuor (JAK) Foundation was conducted in March-May, 2018...

Food Safety Training for Krispy Kreme Doughnuts food handlers, 4th of April, 2018
Welcome to Nugata Consults Ltd!!
A GLOBALG.A.P farm assurer, food safety, quality standards, compliance audit and regulatory affairs consulting service provider.

Consulting
Our consulting service covers the farm- to- table agricultural value chain starting from implementation of Good Agricultural Practices in the farm and production in accordance with GLOBALG.A.P standards. We also offer guidance on export requirements; national and international standards/regulations; development and implementation of Food Safety Management Systems (FSMS) and training

Training
.
We are changing the narrative from focus on training attendance certificate to impactful application of knowledge that is visible to employers, customers, regulators and auditors.
Projects
We leverage our strong team with advisory experts from the academia to satisfactorily conduct scientific research and surveys.