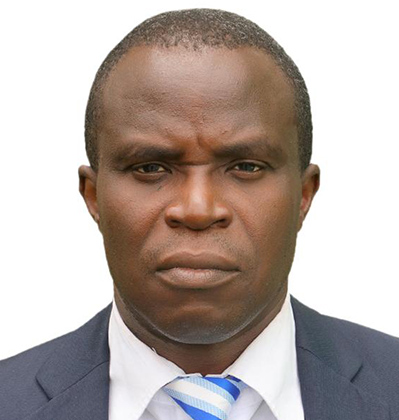 PROFESSOR ADEBAYO M. SHITTU
Adebayo M. Shittu is a Professor of Agricultural and Resource Economics at the Federal University of Agriculture, Abeokuta, Nigeria. He is currently the Deputy Dean of the Postgraduate School and a Member of Senate of the University. He holds a Ph.D. in Agricultural Economics. Has very deep background and extensive experience in Econometrics & Statistical Analysis, Cost-Benefit Analysis, Impact Assessment and Food Policy Analysis, leading to publications of over 40 journal articles in reputable journals. He has also served as consultants on impact evaluation of a number of development projects in Nigeria including the Commercial Agriculture Development Project (CADP) and National Fadama Development Project (NFDP). He is currently a consultant to Lagos State Fadama coordination office in the conduct of End-line Impact Assessment of the NFDP in Lagos State.
PROFESSOR OLUGBENGA OGUNMOYELA
Olugbenga Ben Ogunmoyela is a Professor of Food Science and Technology, pioneer Dean of the College of Food Sciences in the Bells University of Technology, Ota, Nigeria between 2006 and 2015 and the Dean of Postgraduate School until recently. He is the 2nd Vice President, Institute of Public Analysts of Nigeria and Chairman, Body of Fellows, Nigerian Institute of Food Science and Technology. He has had a varied experience working in industry and the academia. He was the technical manager in Cadbury Nigeria Plc and quality assurance director in Honeywell Flour Mills. Prof Ogunmoyela is a certified ISO 9002-2002 lead auditor and a consultant on food fortification, product development, food safety and quality assurance. He is also a former senior technical consultant/adviser to Global Alliance for Improved Nutrition (GAIN) Nigeria on the National Food Fortification Programme, IDS, UK (2015) and Technoserve (2016) on Fortification, Nutrient-rich foods and MIYCN.
MARK TUTU SARPONG
Mark Tutu Sarpong is the Director of MAG-M Limited, Kasoa Ghana. He holds an M.Phil. degree in Crop Science with specialization in Plant Pathology. He is an experienced GLOBALG.A.P. Certified Farm Assurer and COLEACP expert/consultant. He provides training on food safety management and consultancy services to farmer-based organizations and other organizations in Africa on several aspects of the horticultural food value chain. His areas of expertise include trainer of trainers, conducting a needs assessment, quality assurance, post-harvest handling of fresh commodities, food safety, good agricultural practices and crop protection.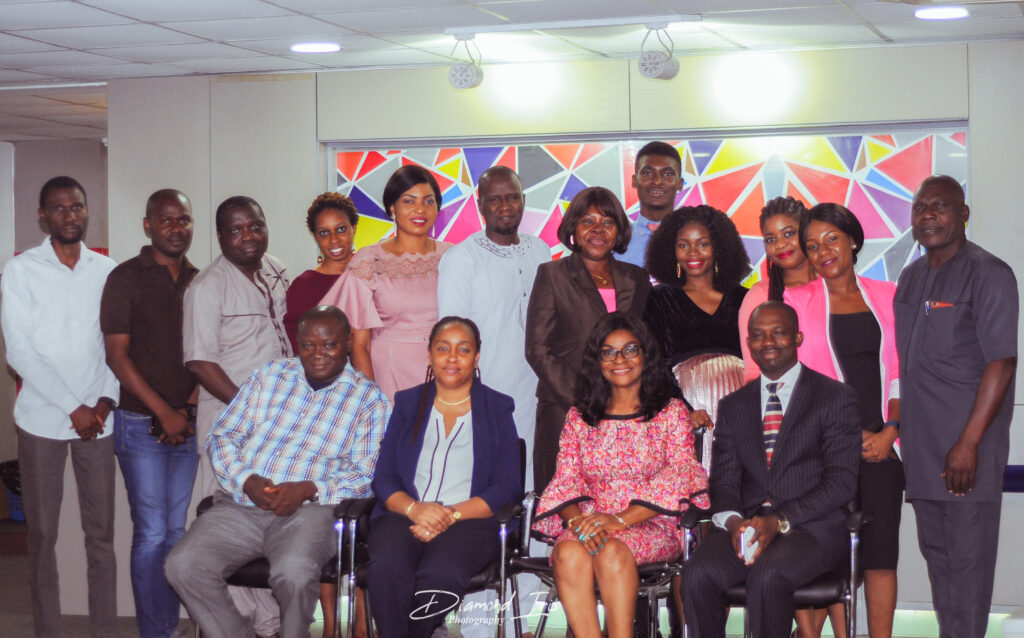 ---
Our project team includes advisory experts in food safety, GLOBALGAP certification, FSSC 22000 implementation, econometrics & statistical analysis, cost-benefit analysis, impact assessment, and food policy analysis.