About Nugata Consults Ltd
---
Nugata Consults Ltd is an agricultural value chain food safety & standards, compliance audit, and regulatory affairs consulting service provider. We are a GLOBALGAP Registered Trainer company with an ISO 22000 Certified Lead Auditor (based on FSSC 22000) conversant with Food Safety Management Systems and international standards and requirements.
We offer technical guidance, compliance audit, and training to farmers, processors/manufacturers, and other agribusiness operators and facilitate product registration and regulatory affairs with the National Agency for Food and Drug Administration and Control (NAFDAC).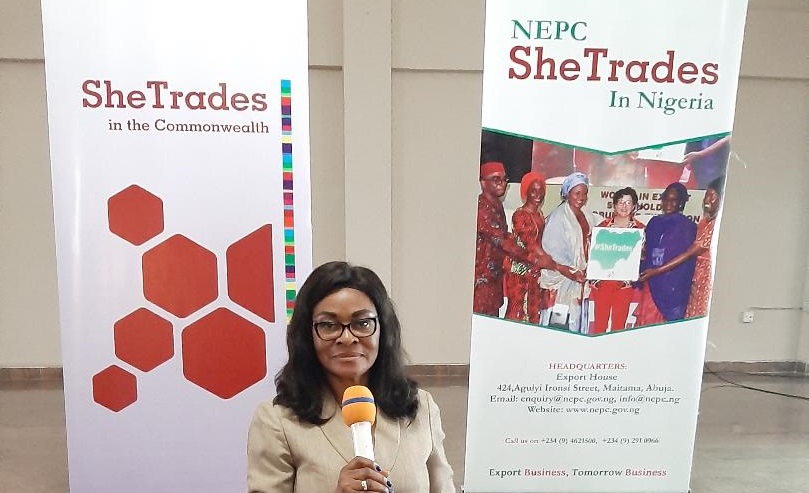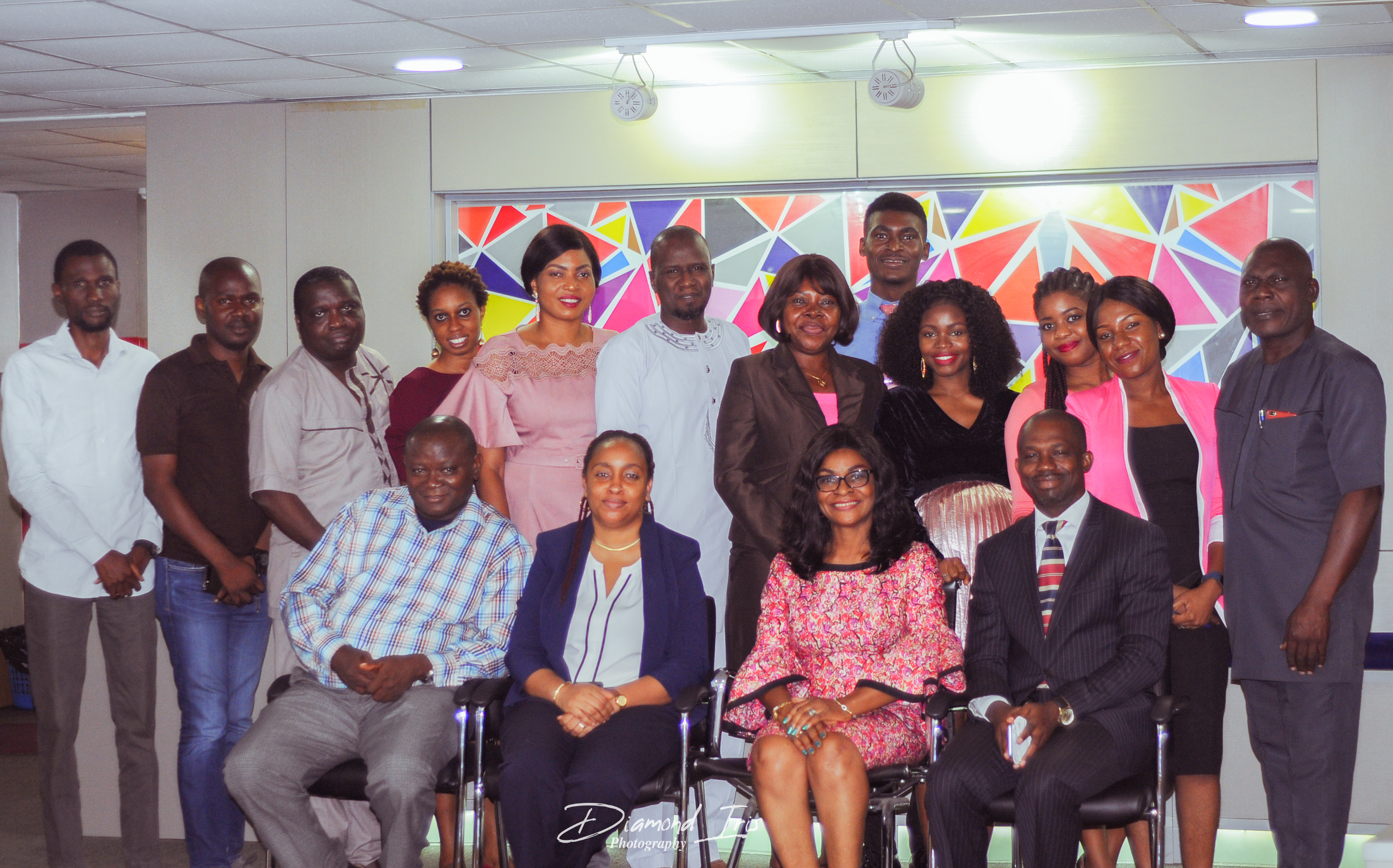 W e have experienced food safety and Sanitary & Phytosanitary (SPS) professionals with proven track records working in government, with industry, national and international bodies (NAFDAC, Standards Organisation of Nigeria (SON), Codex Alimentarius Commission and SPS Committee of the World Trade Organization). Our team also includes advisory experts.
OUR VISION
To be the leading consulting service provider on food safety & quality standards; food safety management systems; sanitary & phytosanitary measures, compliance audit & regulatory affairs.
OUR MISSION
To provide technical support for the implementation of food safety management systems (FSMS); statutory and regulatory requirements and compliance audits to enable operators in the food supply chain provide safe, nutritious & good quality food; protect public health and facilitate global trade.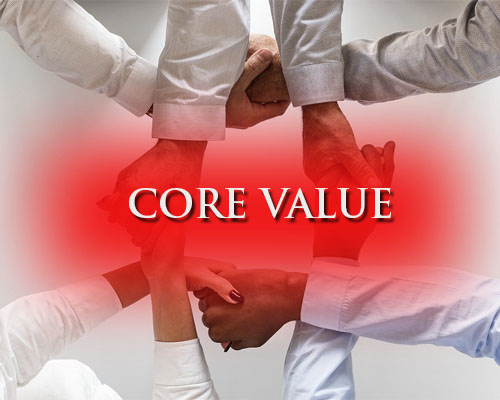 CORE VALUE
---
. Integrity: We recognize the importance of strong moral principles, probity and ethics in achieving credibility and growth
. Competence: We emphasize successful and efficient execution of projects
. Diligence: We emphasize dedication, hard work, tenacity and persistence for continuous improvement and excellent service delivery
. Meritocracy: We recognize that meritocracy brings about motivation and commitment to duty that drives productivity and excellent service delivery
CONTACT US
For Training / Product Registration/ Consultancy
+234-808-880-5664 | +234-807-723-2739